Economic mirror of the day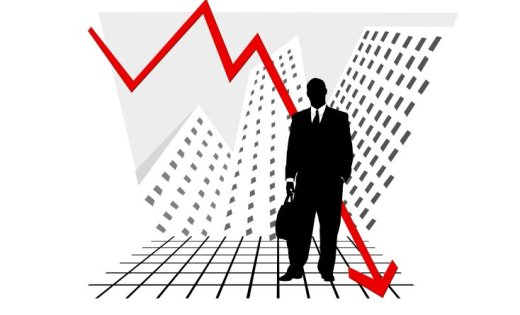 The dollar index to the basket of major currencies was trading without sharp fluctuations at the level of 89.534 after rising 0.1 percent the day before.
The dollar gained 0.4 percent to 107.37 yen after a decline to 106.885 on Tuesday. Recovery of appetite for risk led to a weakening of demand for safe Japanese national currency.
The euro was trading without sharp fluctuations at $ 1,2373.
The single European currency on Tuesday reached a three-week high of $ 1.2414, but then fell to $ 1.2336.
The pound sterling was trading without a clear dynamics at $ 1.4295, moving away from the high of 22 months at $ 1.4377, reached on Tuesday.
The Australian dollar fell 0.1 percent to $ 0.7765.
The New Zealand dollar slid 0.1 percent to $ 0.7335.
Oil prices rise on Wednesday morning, supported by a reduction in weekly stocks of raw materials in the US.
Futures for the North Sea Brent blend climbed 0.85 percent to $ 72.19 per barrel.
Futures contracts for US light crude WTI traded at $ 67.13 per barrel, which is 0.92 percent higher than the previous close.
The price of the September contract for oil on the Shanghai International Energy Exchange (INE) in the morning held at 430.6 yuan per barrel.
Gold futures on the New York Mercantile Exchange fell 0.3% to $ 1345.7 an ounce.
Silver futures fell 0.22% to $ 16,750 an ounce, while platinum futures dropped 0.3% to $ 942.50 an ounce.