Economic mirror of the day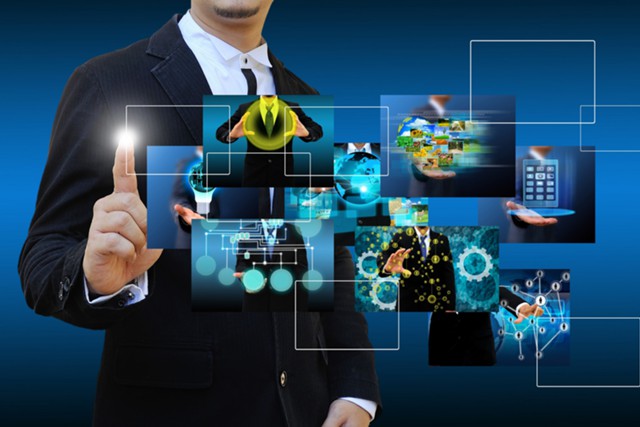 The US dollar rate rises against the major world currencies.
Industrial production in Japan in April grew by 4% compared to the previous month, which was the best increase in almost six years. Nevertheless, the recovery was lower than the forecast of analysts polled by Nikkei, which on average expected a jump in the figure by 4.5%.
Retail sales in Germany in April fell by 0.2% compared to the previous month. In annual terms, the indicator fell by 0.9%. Experts on average forecasted an increase in sales of 0.2% per month and 2.3% for the year, according to Trading Economics.
The euro fell to $ 1,1179 against $ 1,1186 at the close of the previous session.
In relation to the Japanese currency, the euro rose to 124.04 yen compared to 123,99 yen a day earlier.
The dollar rose to 110.94 yen against 110.85 yen on Tuesday.
The ICE U.S. Dollar index, which shows the value of the US dollar against the six major world currencies, on Wednesday, increased by 0.03%. The indicator WSJ Dollar, which tracks the dynamics of the dollar against 16 major world currencies, rose by 0.11%.
By the close of trading on May 30, the value of the July contract for Brent crude on the ICE Futures exchange in London fell by $ 0.45 (0.9%) to $ 51.84 per barrel.
July futures for WTI on the New York Mercantile Exchange NYMEX fell by $ 0.14 (0.3%) - and amounted to $ 49.66 per barrel.
Today oil continues to become cheaper.
July futures for Brent crude on the London Stock Exchange fell by 19 cents (0.4%) - to $ 51.65 per barrel.
Quotes of the June contract for WTI oil sank by 29 cents (0.6%) - to $ 49.37 per barrel.
May's growth of gold goes as a clear continuation of the corrective movement after the downward momentum of November-December 2016. But the main trend remains bearish. His fundamental break point at 1337.10 is far from being achieved. The price pushed down from the trend line at 1295.2. And before that, the bottom was updated to 1122.5. Therefore, the global trend remains falling. The correction potential is still up to the resistance range of 1276-1295. But both fundamental and technical factors suggest that the opportunities for the decline are higher than for growth. Therefore, it is worth considering not buying from declines, but selling from growth to the specified range. The target level of movement to the south is still the area of the previous low about 1200-1213.