Economic mirror of the day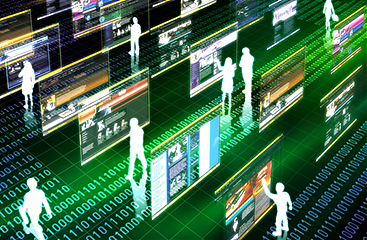 In today's Asian trading, the US dollar rate is weak against the major world currencies.
The euro fell to $ 1,1751 against $ 1,1759 at the close of the previous session.
Coupled with the Japanese national currency, the dollar appreciated at the same time to 112.82 yen against 112.76 yen the day before.
For the euro, 132.57 yens were given, compared with 132.6 yen a day earlier.
ICE U.S. Index Dollar, showing the value of the US dollar against the six major world currencies, rose by 0.02% - to 93.51 points.
As a result of trades on October 4, the price of the December contract for Brent crude on the ICE Futures exchange in London fell by $ 0.20 (0.4%) to $ 55.80 per barrel.
November futures on WTI on the New York Mercantile Exchange NYMEX fell by $ 0.44 (0.9%) to $ 49.98 per barrel.
Today, prices for black gold vary slightly and in different directions.
December futures for Brent crude rose by 2 cents - to $ 55.82 per barrel.
Quotations of the November contract for oil WTI fell by 5 cents (0.1%) - to $ 49.93 per barrel.
Quotations of gold futures fell during Asian deals on Thursday.
At COMEX, a division of the New York Mercantile Exchange, gold futures for December delivery are traded at a price of $ 1,277.27 per troy ounce, down 0.04% as of this writing.
The minimum of the session was a mark of $ per troy ounce. At the time of writing, gold was supported at $ 1.271.00 and resistance at $ 1.285.00.
Futures on the USD index, showing the ratio of the US dollar to the basket of the six major currencies, rose by 0.05% and is trading at around $ 93.36.
As for other commodities traded on COMEX, silver futures for December delivery grew by 0.04%, reaching $ 16.617 per troy ounce, while futures for copper for December delivery increased by 0.27% to reach the level of $ 2,964 per pound.