Economic mirror of the day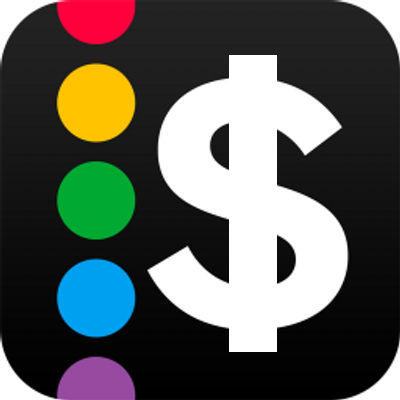 Following the auction on November 6, the cost of the January contract for Brent crude on the ICE Futures exchange in London soared by $ 2.20 (3.54%) to $ 64.27 per barrel.
November futures for WTI on the New York Mercantile Exchange NYMEX jumped $ 1.71 (3.07%) to $ 57.35 a barrel.
Today, oil prices are stable.
January futures for Brent crude oil sank by 6 cents (0.09%) - to $ 64.21 per barrel.
Quotations of the December contract for oil WTI have not changed - $ 57.35 per barrel.
Today, the stock markets of the Asia-Pacific region (APR) are mostly growing, with the Japanese, Hong Kong and Australian indicators reaching multi-year highs.
The Japanese Nikkei 225 index jumped 1.7% in the course of trading amid the inflow of foreign investors, Market Watch writes. The value of the indicator has risen to a maximum since January 1992.
Hong Kong's Hang Seng Index rose 1.3% to its new ten-year high, Australian S & P / ASX200 rose 1% to its highest level since early 2008.
Chinese Shanghai Composite rose 0.5%, South Korean KOSPI decreased by 0.2%.
Quotations of gold futures fell during Asian deals on Tuesday.
At COMEX, a division of the New York Mercantile Exchange, gold futures for December delivery are traded at a price of $ 1.280.20 per troy ounce, down 0.11% as of this writing.
The minimum of the session was a mark of $ per troy ounce. At the time of writing, gold found support at $ 1.265.90 and resistance at $ 1.285.10.
Futures on the USD index, showing the ratio of the US dollar to the basket of the six major currencies, rose by 0.03% and is trading at around $ 94.65.
As for other commodities traded on COMEX, silver futures for December delivery declined 0.65% to $ 17.123 per troy ounce, while copper futures for December delivery declined 0.19% to reach the level of $ 3.153 per pound.