Economic mirror of the day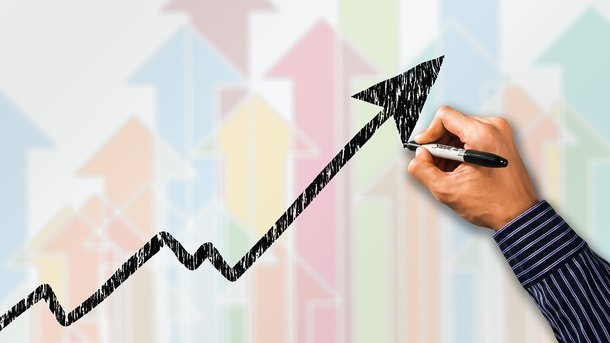 The dollar index finished the last week of January in a small plus, dropping by 6% in the previous seven weeks. All the leading currencies suffered from profit taking, with the Australian dollar and the Japanese yen weakening the most. The euro, the pound and the New Zealand dollar held the best, but their rally stopped when the dollar began to rebound.
The euro strengthened against the Australian dollar, the Japanese yen and the Canadian dollar. EUR / JPY and EUR / CAD reached the highest level in two years.
The Swiss franc has reached its highest level in 2.5 years against the US dollar, despite the threat of intervention by the National Bank of Switzerland.
As a result of trades on February 2, the value of the April contract for Brent crude on the ICE Futures exchange in London fell by $ 1.07 (1.5%) - to $ 68.58 per barrel.
March futures for WTI on the New York Mercantile Exchange NYMEX fell by $ 0.35 (0.5%) to $ 65.45 per barrel.
Today, oil prices continue to fall.
April futures for Brent crude fell 71 cents (1%) to $ 67.87 a barrel.
Quotes of the March contract for oil WTI fell by 67 cents (1%) and amounted to $ 64.78 per barrel.
According to the statistics of the European Central Bank (ECB), in the euro area countries by the end of 2017, there were 21.4 billion euro banknotes in circulation. This is almost three times more than at the time of the introduction of the euro in 2002, said on Saturday the chairman of the board of the Munich banknote production company Giesecke & Devrient Ralph Wintergurg.
According to him, in the world "the number of banknotes is not decreasing, the volume of cash production is still growing slightly," Deutsche Welle reports. "Growth, as before, in Europe, especially in the East, in addition, strong growth in Africa," - explained Wintergurg. Even in China, where electronic payment tools have been established, for example, applications for smartphones Wechat and Alipay, paper money production remains at least at a stable level and does not decrease.
The Munich-based company Giesecke & Devrient is one of the world leaders in the field of money production, its specialization is the issue of banknotes and security technology in this industry. The company's products are supplied to 150 countries. In addition, it is engaged in the production of payment cards and technologies for electronic payment.