Economic mirror of the day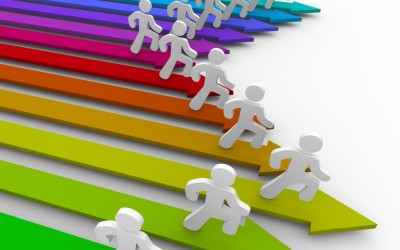 Oil fell in price on Wednesday during the Asian trading session due to the growing volume of oil production in the US and strengthening of the USD.
On the New York Mercantile Exchange, WTI crude oil for delivery in April fell 0.54% to $ 62.67. At Intercontinental Exchange Brent crude oil for delivery in May fell in price by 0.41% to $ 66.25 per barrel.
The dollar and the yen rose in price on Wednesday during the Asian trading session, while the Australian dollar weakened.
Despite the growth of the dollar index, USD / JPY fell by 0.20% to 107.12, after the Bank of Japan announced it was going to cut purchases of Japanese government bonds with a maturity of 25 to 40 years to 70 billion yen from 80 billion yen. This change provided support for the yen.
The Australian dollar strengthened against the US dollar by 0.05% to 0.7793, but fell 0.04% to 83.57 against the yen.
The People's Bank of China set the reference rate of the renminbi at the level of 6.3294 against the dollar, having strengthened it from yesterday's 6.3146. USD / CNY is trading at 6.3291, gaining 0.21%.
Quotations of gold futures fell during Asian trading on Wednesday.
At COMEX, a division of the New York Mercantile Exchange, gold futures for delivery in April are traded at a price of $ 1.318.80 per troy ounce, at the time of writing this comment, dropping by 0.02%.
The minimum of the session was a mark of $ per troy ounce. At the time of writing, gold found support at $ 1.314.40 and resistance at $ 1.342.90.
Futures on the USD index, showing the US dollar to the basket of the six major currencies, rose by 0.03% and is trading at around 90.34 dollars.
As for other commodities traded on COMEX, silver futures for March delivery fell by 1.33%, reaching $ 16,330 per troy ounce, while copper futures for delivery in May decreased by 0.25%, reaching a level of $ 3,175 per pound.